AstroTV
Middleware
AstroTV is the Brazilian middleware compliant with the Ginga specification that allows full interactivity, extended content programming and portability.
It's a solution that can be embedded in set-top boxes, mobile receivers, portable devices and digital TVs.
Full Interactivity

It allows the viewer's communication with the broadcaster through the return channel, in scenarios such as pools, quizzes, fames, and publicity.

Portability

It allows the use of interactivity in mobile phones, PDAs and other portable devices enabling new scenarios of technology such as location, presence, voice, etc.

Extended Content Programming Resources in Entertainment and Information

It allows extra content to be included in TV shows, such as games, news, publicity, rich content, sports statistics, etc.

T-Gov Actions

T-government interactive applications will favor the digital inclusion. IRS, voting, records, newsletters, scheduling and announcements of public interest are some of the examples which will answer the needs of government areas such as Education, Health and Finance.
---
AstroTV
Modules
The middleware can be licensed in conjunction with several modules that expand its capacity, reducing costs for manufacturers aiming for a complete entertainment platform in a single software solution.
OTT TV
(Over-the-top TV)
This module enables the delivery of personalized video content via the Internet directly to the connected TV, with the advantage of the content being on demand, so the user can choose what and when he or she wants to watch.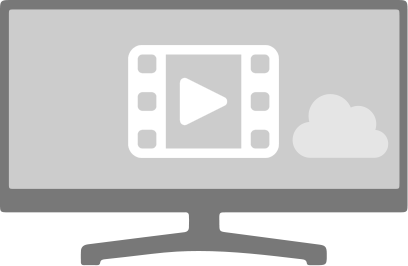 ---
Hybrid Broadband & Broadcast
Harmonized solution for delivering interactive content via both the broadcast signal and the Internet.
Interactive Content via Broadcaster




Broadcasters have full control over the content made available to their viewers.

The Broadcast Sticker menu is a bar that displays Ginga application offered and managed by the Broadcaster. It only displays B-Stickers sent by a currently tuned in TV network that has total control over this content's management through stream events. After changing channels, new B-Stickers are displayed on this bar.

* Sticker Center is available on Sharp and Hisense TVs and Visiontec and D-Link set-top boxes.

Interactive Content via Broadband




Users can have the best web content on their TVs.

My Sticker is the menu where the StickerCenter user has access to all Stickers installed in his/her Digital TV receiver. Here, he/she can also see Stickers that were pre-installed.
---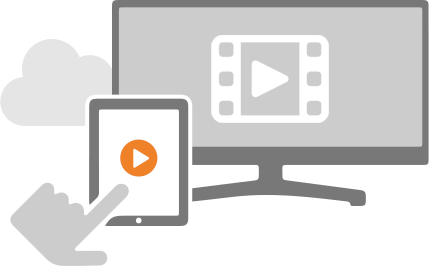 Second Screen
Module that adds the "Magic" protocol to the digital TV receiver. This protocol allows an application installed on tablets or smartphones to detect when a TV station is broadcasting interactive content for the second screen and present it to the user. The receiver and the portable device simply need to be connected to the same local network.
---
Zapper
It adds zapper features to AstroTV, reducing costs for the manufacturers who wish to have Ginga interactivity and a complete zapper in a single software solution for your receivers, whether they are set-top boxes or TV sets.
Its flexible architecture and the open code distribution allow new functionalities to be implemented for each platform, also including user interface customization.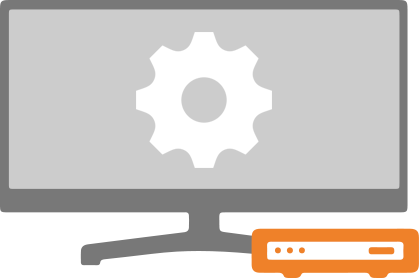 ---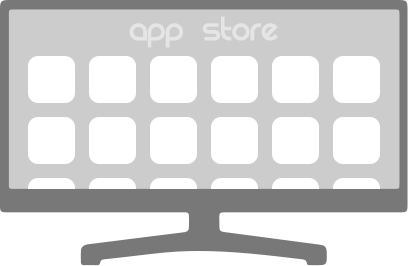 Application Store
A pioneer solution based on Ginga, Broadcast + Broadband convergence. It is a Brazilian initiative, before similar initiatives in Europe (HBBTV - EBU) and Japan (HybridCast - NHK).
The main focus of the solution is the Interactive Application Management developed in Ginga, which can be provided in 3 ways:
Included in the receiver/TV
Sent by the Digital TV signal
Purchased via Internet
---
Supported
Platforms and OS
Who already adopted
AstroTV