The evolution of Ginga
on your TV
Astro DTV Play is the evolution of the AstroTV middleware for the new digital TV 2.5, supporting the latest features introduced in the Ginga Profile-D specification.
Schedule a Demonstration
If you are interested in scheduling an Astro DTV Play demonstration, please contact: comercial@mirakulo.com
---
Broadcast + Broadband Experiences
no Smart TV App Required
TV sets with Astro DTV Play allow broadcasters and advertisers to offer even more innovative interactive experiences that integrate broadcast and broadband capabilities.
It is possible, for example, to offer access to non-linear content such as exclusive cameras, films, soap operas and series on demand (via streaming). This enables more engagement with viewers and new revenue without the need for Smart TV apps to be installed on the device.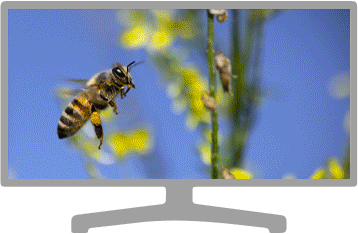 ---
Key
Features
Richer Ginga-HTML5 based interactivity;
Multimedia Playback on demand, with support for state-of-the-art codecs and adaptive streaming;
Ginga runtime environment integrated with the connected TV runtime environment, allowing scenarios that integrate broadcast + broadband;
Discovery of companion devices on the same network;
Font download support.
---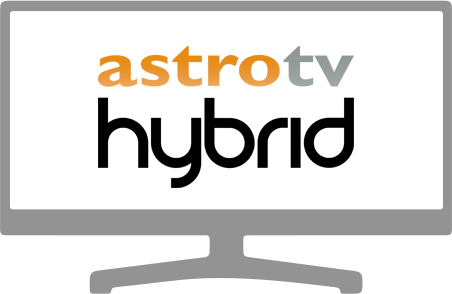 Integration with
AstroTV Hybrid
Combining Astro DTV Play with the AstroTV Hybrid module allows a harmonious integration of the broadcast signal with a Smart TV application installed on the receiver. This will offer even more advanced and personalized hybrid experiences, such as targeted advertisement.
Learn more about AstroTV Hybrid.
---
Supported
Platforms and OS
Who already adopted
Astro DTV Play