AstroTV goes
Hybrid
AstroTV Hybrid is a new technology that harmonizes free-to-air broadcast channels with streaming apps installed on DTV receivers in a seamlessly way, allowing the TV to switch between linear (broadcast) and non-linear (broadband) content without any interference or delay. Such technology can help content providers to get closer to consumers.
As a software component natively integrated with TV receivers, AstroTV Hybrid is designed to be ported easily across different platforms and is adherent to globally recognized interactivity standards such as Ginga (DTVi), HybridCast, ATSC, etc.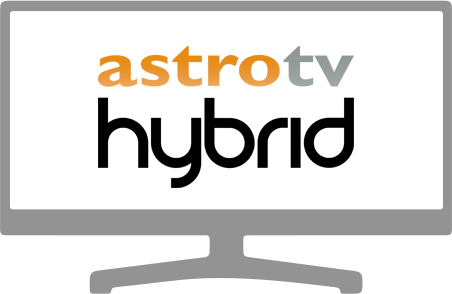 Schedule a Demonstration
If you are interested in scheduling an AstroTV Hybrid demonstration, please contact: comercial@mirakulo.com
---
AstroTV Hybrid
Features
There are many possibilities:
AstroTV - Ginga Profile D;
Optimized for performance and integration with your OTT application;
Ready for Targeted Advertisement;
Ready for Second Screen integration;
Ready for HDR / Immersive Audio / Full Receiver Resolution Support (8K);
Less hardware demand, with faster load times.
---
Targeted
Advertising
In the context of hybrid TV, Targeted Advertisement is the technique of replacing the linear advertisement from the broadcast signal with another non-linear targeted advertisement, originated from an ad server. Both types of ads are played at the same time, synchronously. Audiences watching targeted ads can't tell the difference, as the technology behind AstroTV Hybrid always guarantees the best possible experience, without any noticeable slowdowns or glitches.
Linear Ads:




This is the traditional linear advertising transmitted by the TV station and accessed by all viewers who are tuned to that channel (Broadcast).

Non-Linear Ads:




This is non-linear (Broadband) targeted advertising, which is loaded from an ad server based on the location and profile of the user logged into a TV service.
---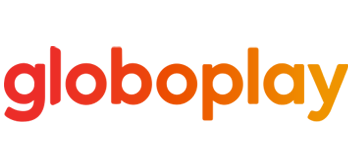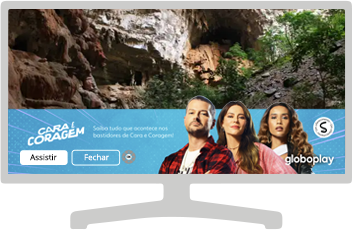 Globoplay
Case
AstroTV Hybrid is currently being used by Brazil's main TV broadcaster, TV Globo, on its streaming application, Globoplay. Mirakulo and Globo worked together on various hybrid scenarios, such as interactive banners that appear over the broadcaster signal to invite viewers to watch related content on the streaming service and also the possibility to replace the linear advertisement (from TV signal) with another non-linear targeted advertisement, originated from an Ad Server.
This content replacement technique provided by AstroTV Hybrid manages to perform the perfect synchronization, in real time, of linear and non-linear content, without interfering with the experience of watching TV. Transition from broadcast video to another streaming source, and vice versa, is seamless from the user point of view. The solution is compatible with a full range of devices from different manufacturers and is available on 2021 and 2022 TV sets.
---
Supported
Platforms and OS
Who already adopted
AstroTV Hybrid